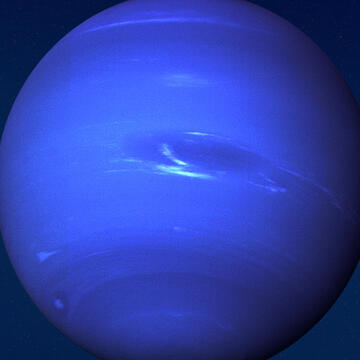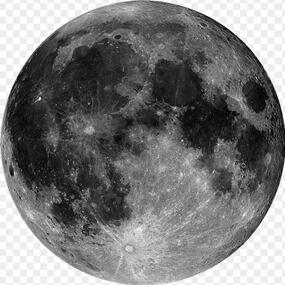 ☼ 𝔭𝔦𝔰𝔠𝔢𝔰 |⇡𝔠𝔞𝔫𝔠𝔢𝔯 | ☽ 𝔤𝔢𝔪𝔦𝔫𝔦
nineteen. | ENFP.
she/her/they. | rootworker.
black. | southern baby.
claimed by the moon and neptune.
uranus enthusiast.
WANNA COME TO PARADISE? MATTER FACT…WANNA COME TO NEPTUNE?
mystery thriller author.
80's-90's babe. | storm lover.
aspiring conjurer, historian, pharmacist, and astrologist.
mother of a plant army.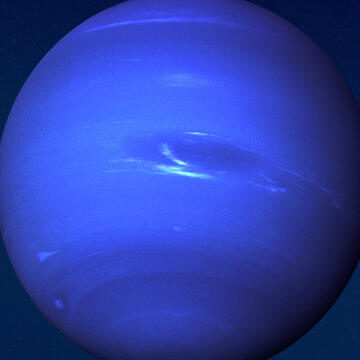 kanye, kendrick lamar, pusha t, rihanna, MCR, chief keef, playboi carti, drake, PND, lil uzi, future, outkast, gunna, bankroll fresh, gucci mane, blackbear, TAEMIN, brent faiyaz, EDEN, g herbo, nicki minaj, black eyed peas, freddie gibbs, frank ocean, childish gambino, proper., tay-k.
FUN FACT:
neptune rules drugs, heavy winds/storms, hallucinations, dreams, paranoia, romance, heartbreak, and glamor. The linked songs represent these themes.